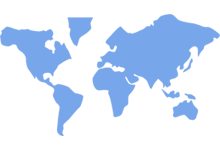 Any location on earth
Select your favorite area, property, city, mountain range or island first. Then let us 3D print it for you, very simple.

Tailored to your needs
Create your unique map, combine satellite imagery, roads and other landmarks. Select from pedestal colors and base material.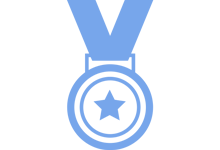 German made Quality
Combining cutting edge 3D printing and high performance materials we can reach precision of 0.1mm.