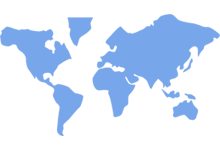 Wind Farm Overview
Present 3D colour printed area of interest to stakeholders, investors, mayors and residents. Turn your precious terrain data into a physical display. We can process LIDAR data to model exact height of trees for visibility studies.

Perfection In Detail
Compare custom colouring of cut and filled ground areas, highlight temporary construction zones for reforestation and much more. We can provide scale models for wind mills, buildings, cranes, trucks ...
More...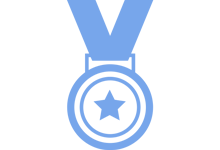 High quality - made in Germany
Using cutting edge 3D printing we can achieve pecision of 0,01 mm for technical models. We got the knowledge to manufacture and deliver stunning models of any size, which can be mounted on a wall or underneath a Perspex cover.