Which data can be captured from UAS?
Surveying through UAS (unmanned aircraft systems) has become an integral tool to quickly, safely and efficiently conduct inspections, volume estimation or rough terrain checking. Using photogrammetry on arial immagery, which is captured by camera equipment in UAS, SHAPEwerk captures 3D data of buildings, vegetation, monuments, dykes and excavations. From the captured 3D model surfaces and volumes of complex shapes can be estimated quickly.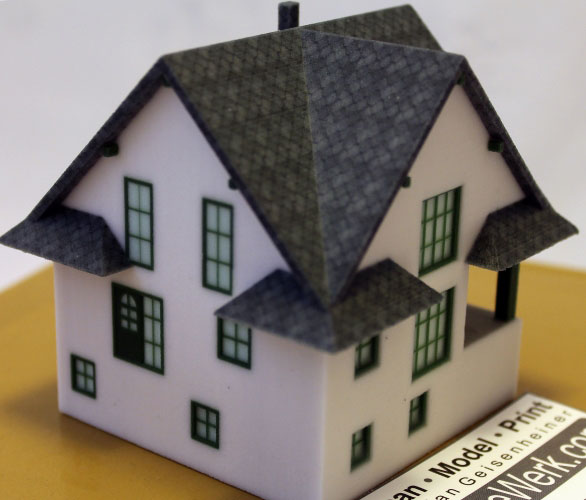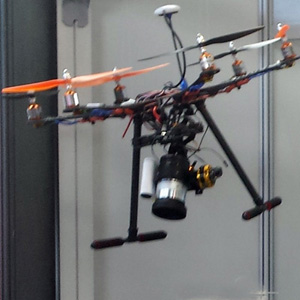 Overview of our services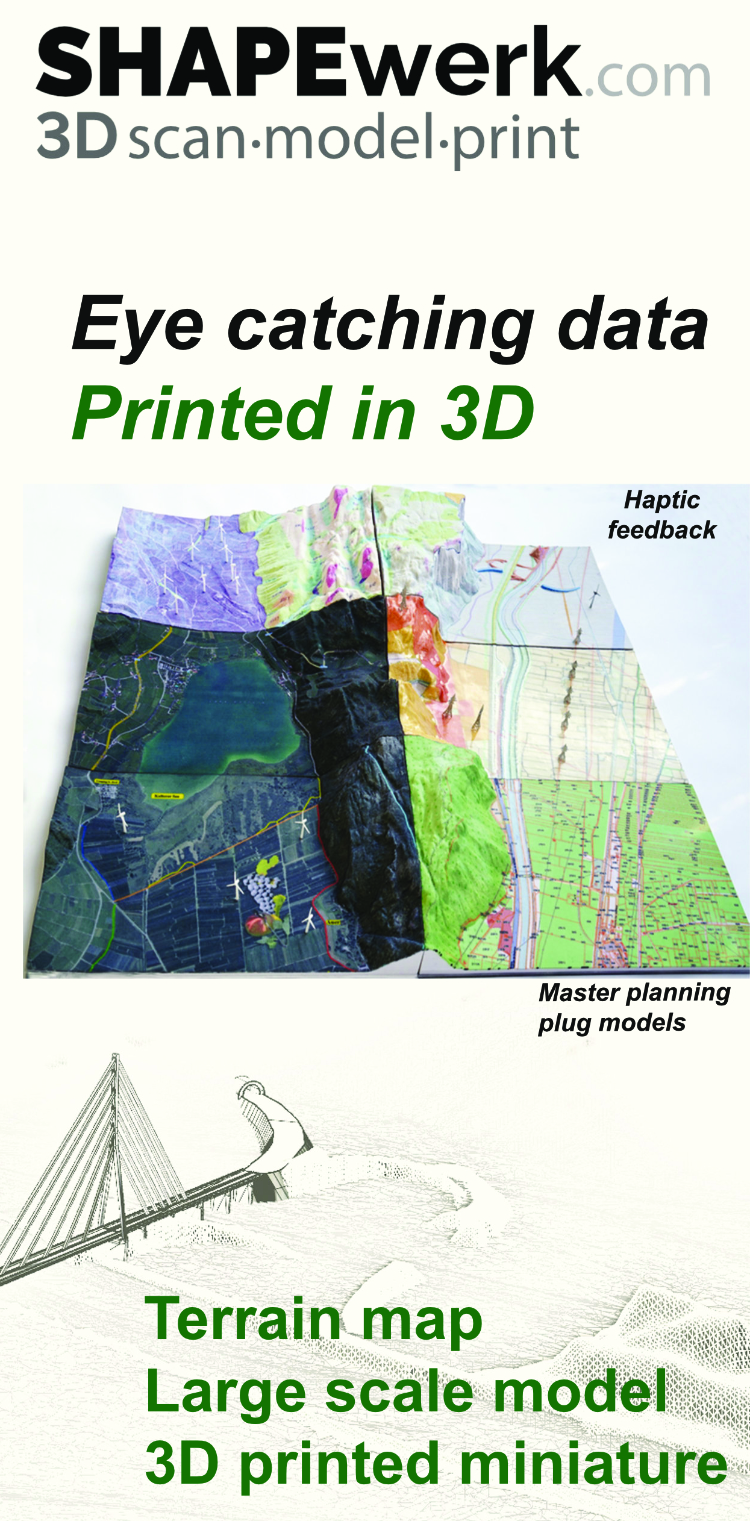 PDF-Download
This spatial baseline data can be integrated into terrain models or used as the basis of CAD plans. The accuracy depends on project needs and budget - contact us for consultation. We strive to produce spectacular models with a purpose. Take a look at our recent
work
.
Main applications of 3D-Scans by drone include 3D models, surface and volume measurement, panoramic image creation and construction site checking: